Leading Driveway, Landscaping, Gardening and Building in London
We are City Wide Builders, a professional and established business based in London that specialise in general building services including the installation of block paving, driveways and patios as well as offering many other home improvement services – these include garden landscaping services, wall construction, fencing and any repairs or maintenance you may require.
Our company was set up many years ago and we have built our success on trust and by using expert knowledge of our industry. We have already transformed hundreds of properties by improving kerb appeal and installing functional driveway spaces, providing landscaping design and general building works that turn your outside areas into space that you can be proud of.
Creating Inspirational Driveways in London
We have undertaken small and large driveway projects, as well as having carried out hundreds of landscaping, building and gardening works including fencing, laying tarmac and wall building.
Because we have the capacity to take on any size of domestic improvement project we know that you, our client, will be delighted from the moment you make and enquiry to the completion of the job no matter how small or large the job.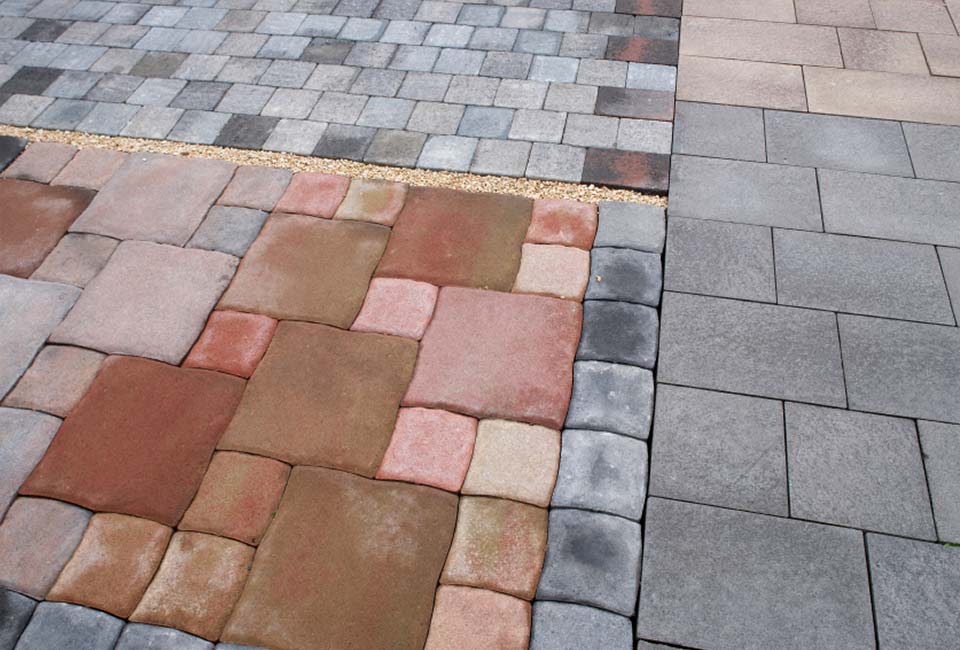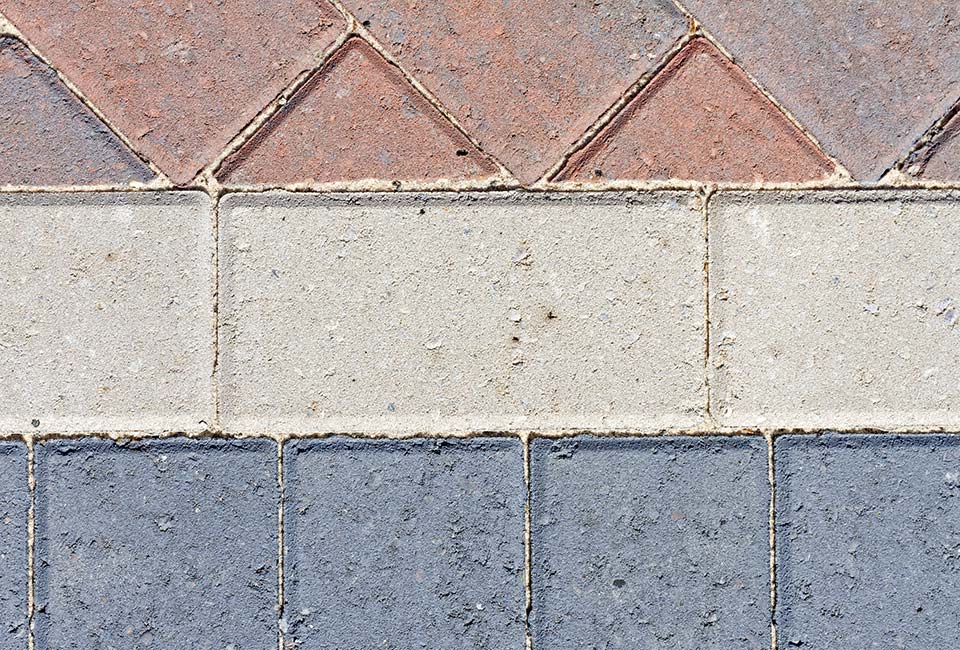 Highly Skilled Staff, Expert Driveway Transformations
We have many years of experience in this field and take pride in what we do, making sure that you, the customer, are extremely happy with our work.
Our team know that every home is different and not everyone has the same taste. So, even though we do offer recommendations when you enquire about any of our services, we will always leave it up to you to decide on the finished outcome – materials, design and finish all are elements we consider to help you decide how your completed project will look.
We will promise to recommend the best materials that can be used to complement the character of your home, stand up to how you wish to use the space we are transforming, and those which meet with your expectations style-wise. When it comes to how you see your finished project we will advise where you need it. We'll always use the best quality and most suitable materials and will always blend our designs to suit your surroundings – achieving a perfect finish every time.