Block Paving, Driveways, Patios and Pathways in London
When it comes to your home, as property owners ourselves we know that it's important that our property looks as presentable and as appealing as possible – whether that's the interior décor or the outside aesthetics. The overall look and character of your house is important – pretty much the same outlook as the majority of us wishing to invest in home improvement inside and out.
No matter what your requirements may be, whether that's a paved section in your garden, a new driveway, patio area or a pathway constructed with block paving we want you to be sure that all of our work is carried out to the highest of standards. Projects we undertake will be conducted within the agreed budget so that you can expect no surprises, and we will carry out work on time.
Whatever style of house you live in, whether it is a cottage, bungalow, mansion or a modern house, we know that you care for your home and want to improve it in the best way that you can. We also realise that you can make it stand out more by having a new driveway installed and block paving is one of the most popular ways to transform your space. Keeping your driveway area low maintenance whilst looking good is something that we enjoy helping you to achieve.
A Sure Service, Every Time – Block Paving that Impresses
Our bespoke driveways can be designed to suit any type of house and because we have a wide range of paving styles, patterns and colours to choose from, you can have an individually tailored driveway to suit your needs and tastes.
All our driveways are built with solid foundations and every detail is carefully considered so that we not only make your driveway look stunning – we can ensure that it will last for years to come. Block paving is an attractive way to surface your driveway as it is durable, low maintenance and very cost effective.
Once we have established a date that we may come and visit you to discuss your needs, we can explain to you at our appointment about what is involved in a block paving project from start to finish. We will then design and build your driveway to your exact requirements and specifications and will do so within a desirable deadline.
What if my driveway isn't flat or slopes?
There is no need to worry if your driveway is not completely flat as most of the driveways we have installed have been built on a slope. We have also carried out work on driveways that weren't built on solid foundations or were covered in pot holes through lack of care over years. Sloping driveway space is great if it allows rainwater to flow away from your property and not towards it. This means we don't have to conduct major restructuring works – this in itself is where others can go wrong, where we don't.
Once your driveway is finished you will notice how easy it is to keep it well maintained and looking great. Block paved driveways are a great idea if you have a family, for easy access and as somewhere to park your car as they are private and easy to manoeuvre around plus your private block paved drive will never be exposed to passing traffic.
Block Paving – Anywhere. City Wide Builders in London
Reasons for having Block paving:
Easily Maintained
Off Road Parking
Cost and Time Effective
Durable, Hard wearing and Long Lasting
Number of Materials and Colours Available
Attractive Exterior and Kerb Appeal
Great Selling Point
We know you have spent a lot of money on carrying out home improvements and transforming your property and in the same respect we realise that a stunning new driveway would complement the work you have already done! By giving your home kerb appeal and making your block paved driveway match its surroundings and suit the character of your home, we know that our team can produce something outstanding and unique – just for you.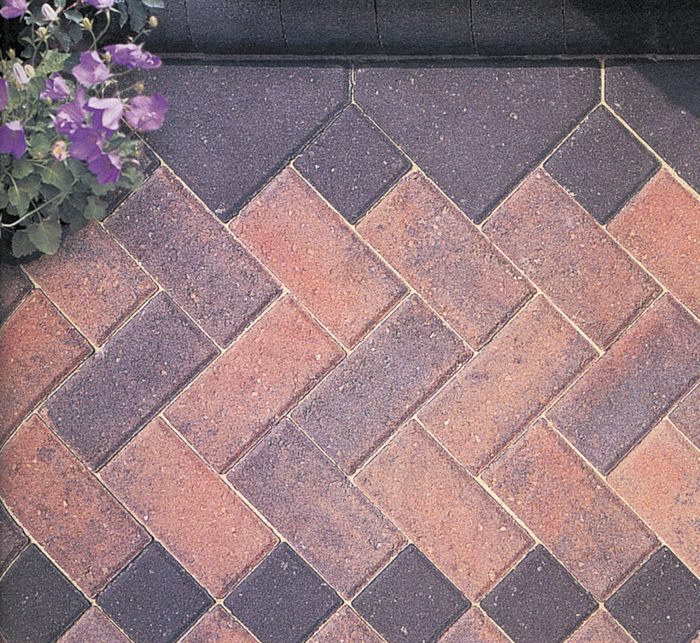 Block Paved Driveways and More for Homes & Property in London
City Wide Builders are a professional company that specialises in block paving. We have had many years of experience in the field of driveways, patios and building – so if you are interested in having a driveway created and laid, that fits in with your needs and your surroundings, then why not give us a call? We can go through all the ideas that you would like to consider and we will provide you with a free, no obligation quote.
Please call our expert team today for more information.