Your Choice – Patio Design in London
If you are considering ways to improve the exterior look of your home then why not consider having a new patio? By installing a new patio to the front, side or rear of your home you will improve the way that you can use the space whilst creating a low-maintenance area to use in any way you wish.
With a wide range of patios and paving materials to choose from, as well as the flexible designs you can have, the possibilities of what you can achieve are endless. This is especially the case when you choose City Wide Builders.
We are able to advise you on the styles as well as design choices that will best suit your property, your needs and of course the character of your home; we will always listen to any plans or ideas you have and transform them into reality. After all, a well-designed patio can add personality and charm, and improve the aesthetics of any house and garden.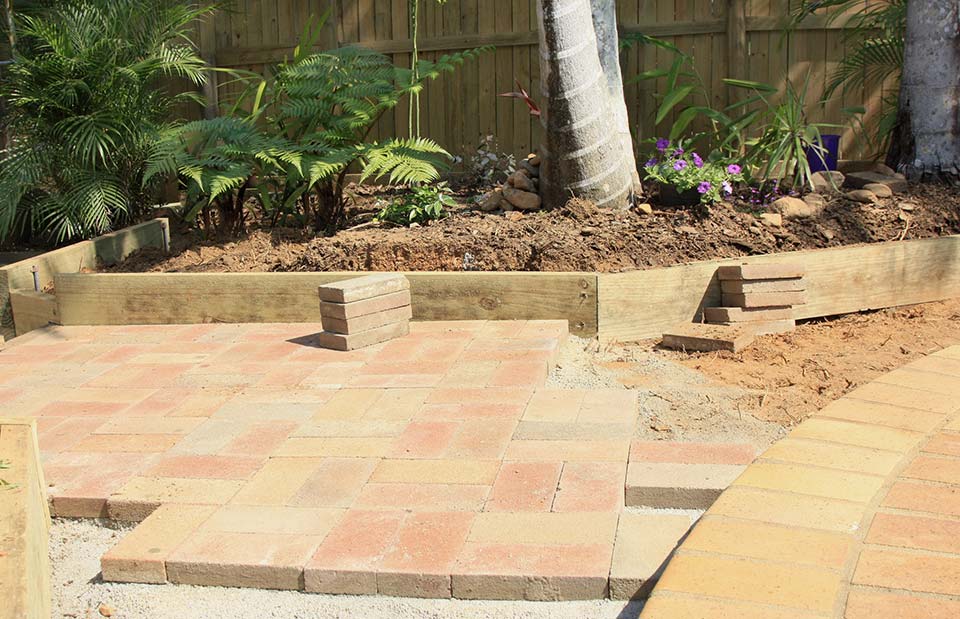 Design Service, Style Advice and Patio Construction at its Best
If you do decide you would like to take advantage of our expert patio design and build service, then please feel free to contact us for more information so that we can arrange a time with you to have the work completed. Because we are so flexible, we will work around your schedule so that the work is carried out at a time most convenient to you – causing you as little inconvenience as possible.
Benefits of adding patio areas to your home or property:
Adds value to your home
Great selling point
A pleasant relaxation area
A welcoming place for you to entertain in
Cost affective
Easily maintained
Improves the entire look of your garden
To enquire a little more about the patios that City Wide Builders can offer then please contact our professional team today.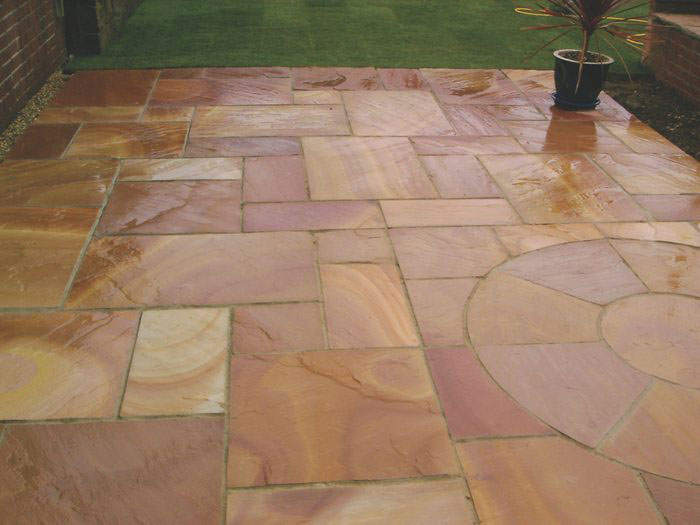 Quality Patio Materials & Expert Design and Construction
Patios, whether used for outdoor dining or as a hard-standing for storage of garden tools and other equipment, are extremely low maintenance. We can promise you that you will benefit from not having to mow, weed or water the lawn that originally stood there, or have to constantly weed bare or muddy areas. You can always choose to use your patio as the perfect place for entertaining, outdoor dining or just somewhere to sit and enjoy your outside space. We can also lay foundations on which to sit sheds and other large garden structures.
When installing your patio, we know it is important to position it in the right place. Because of this, we take lots into consideration when planning a patio area. Its location is vital and depends on what you intend to use the patio for. Also, the drainage, where the sun spots are in your garden, the entrance to your home and the exit to your back garden will all play a major part when we help you to design your patio area. Our team regularly construct walls, boundary areas and other landscaped areas that soften a patio and help it to blend in with its surroundings. And, when finalising your patio plans, we will talk to you about completion dates and about the process involved when we begin, build and complete your project.