General Building Specialists – London Builders
Building services are becoming an integral part in the maintenance of homes and gardens in your London Property.
Who are we?
We are City Wide Builders and we are specialists in all areas of general building – we provide all manner of services that can transform your outdoor space. When you view our services page you will see that we offer a whole range of services that incorporate a variety of building options. Our general building services cover:
Painting
Decorating
Plastering and Rendering
Porches
Extensions
Garage Conversions
Steps
Landscaping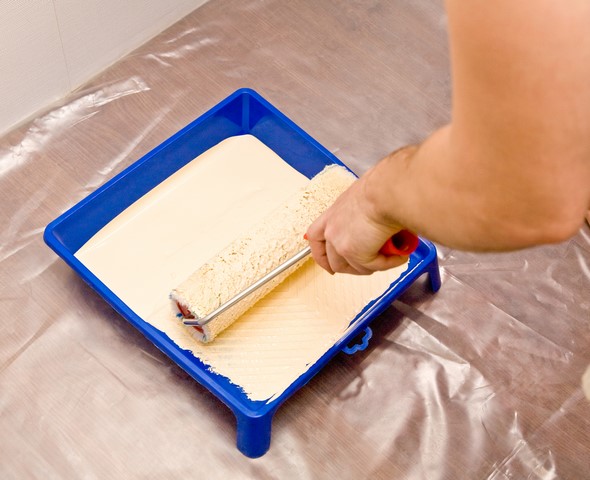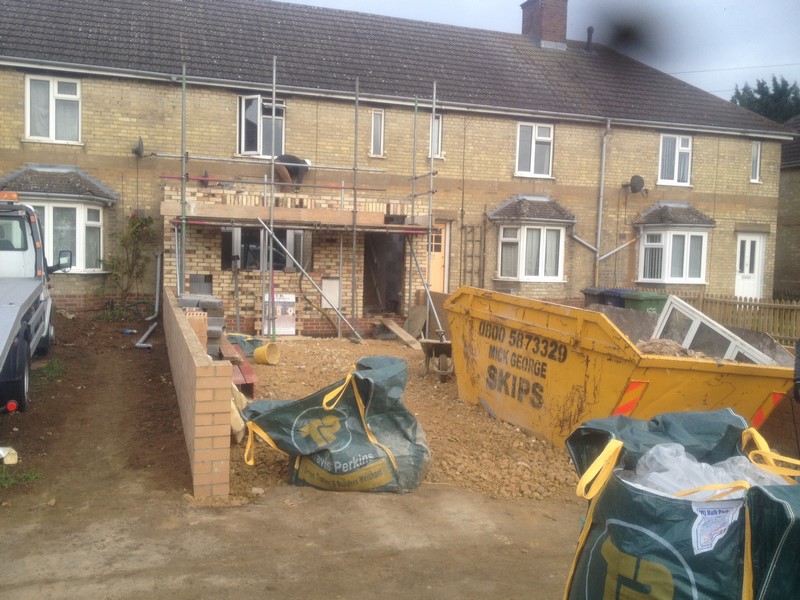 Whatever your requirements may be there is one thing we are able to promise and that is professionalism at every stage. That, combined with our experience and our guarantee that every single project we complete is done so with detail and quality in mind, may be why our clients continue to recommend us – and return to us as and when they would like further work.
We have completed hundreds of projects within the domestic market in London and whether the work we take on is a small job or not, we have the capacity to fit in all of our clients no matter what time of year. Our company ensures that all work is carried out to a very high specification with your ideas taken on board so that every detail is considered from the outset.
Don't wait to call us, please speak to the team today and find out how we can help at your London home or property when you need general building services that stand out from the rest.