Garden Landscaping in London
If you are not getting the best from your garden and it does not fulfil its potential then maybe you should think about a complete new change.
Transforming your garden can be a great investment and offers you great potential should you be looking to sell your home in the future. Landscaping also gives you the opportunity to enjoy your own private space and giving you a special area which will sit in place for many years to come.
Landscaping is one of the most effective ways of adding value to your home, not to mention the time you can potentially save on maintaining your garden – as a team we know only too well that the amount of work needed in an unkempt or old and tired garden can be daunting.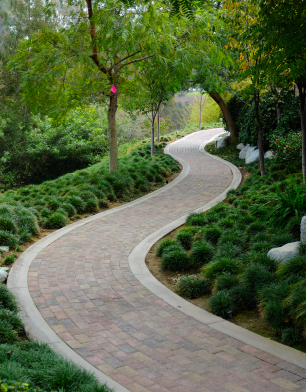 Beautiful Gardens for London Homeowners
All services included in our landscaping packages include getting the initial design right, planning the groundwork and all preparation involved as well as any garden drainage that needs consideration. And, if your garden is uneven, we are able to level it out to make the perfect surface for turf, raised beds and other features. If you prefer, uneven or steep and sloping gardens can benefit from simply installing steps to give you access to all areas of your outside space should you not wish to overhaul the entire garden area.
Your garden will look beautiful for years to come and we invite you to call us to arrange an assessment of the area's you wish to transform.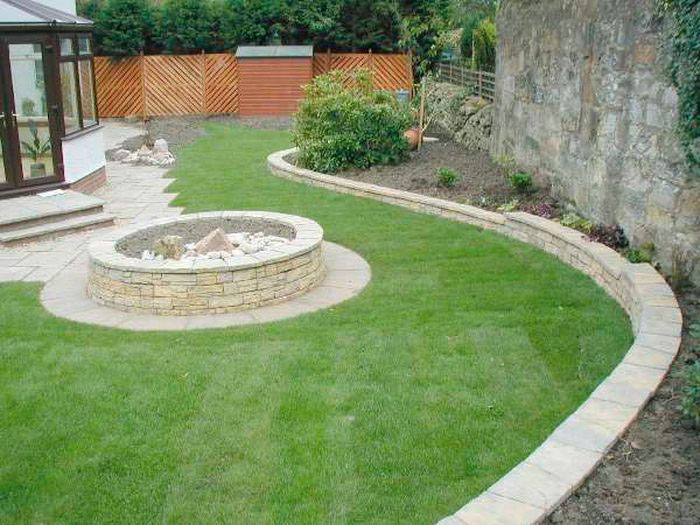 Landscape Gardening – Creating the Perfect Garden
The starting point to any landscaping is the design. We have specialised in landscape gardening for many years and have helped our customers to design the perfect garden – making the most from their outdoor space within the budget available.
Whether you would like to have your whole garden re-turfed, would like to add a pleasantly relaxing patio area on which to entertain all year round, would like to add new walls and brick structures or indeed if your garden is in need of a whole new makeover then the superb team at City Wide Builders can help.
We can visit your home to survey your garden and give you any advice needed. We always listen to ideas that you might have along with providing recommendations on areas that you are unsure about. Our experts will provide you with an affordable quotation that will be designed to fit in with your proposed budget.