Tarmac Surfaces, Driveways, Pathways & Access Areas in London
Tarmac is a versatile material which has been widely used in paving and surfacing for many years. It continues to be a popular choice where a solid and long lasting hard-standing area is required. It is commonly used for surfacing areas that have a heavy footfall or a need to house extremely heavy objects such as cars, garages and sheds. Tarmac is relatively inexpensive and is therefore a great idea if having block paving is not an option for you – and if you are looking for an affordable yet high quality solution.
The team here at City Wide Builders can provide you with a professional service for tarmac laying and resurfacing. We have had many years of experience in this field and have always been highly recommended by our previous customers.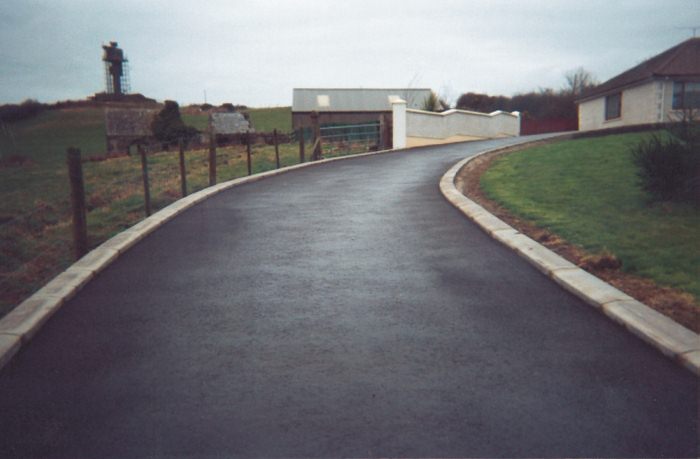 Most of our work comes from our previous customers who have already taken advantage of our expert tarmacking services which is testament to our high standards and professional approach,
If tarmac resurfacing is something you are interested in, please to do not hesitate to contact us for more information. The service we provide will include all the preparation and groundwork needed to make you the perfect driveway, footpath or small road area. Tarmacking can be quite tricky and very time consuming so we do recommend that you call on professionals to do the job, especially if you do have a large area to tarmac.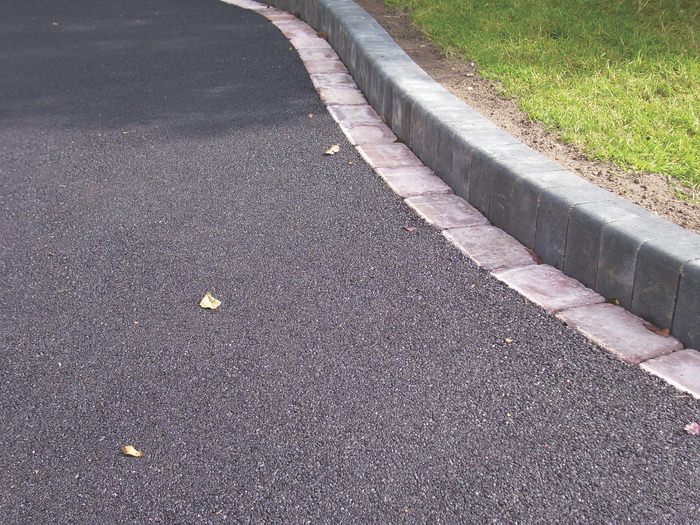 Domestic Tarmac Laying & Resurfacing
The material is highly effective when used on driveways and has been used on highways and in public areas for years because of its durability and low maintenance qualities. Tarmac is ideal for:
Driveways
Drop Kerbs
Footpaths
Small Roads (such as large communal private driveways)