Complete Building Solutions – Creating Entrances in London
There could be many reasons you need to introduce steps into your garden or of course adding steps that lead to the main entrance of your home or property.
Garden steps are an important part of any landscape and of course key to access into your garden or up to your front door.
If you find that your garden is situated on different levels and if those levels are significantly different making it awkward stepping outside your door into your garden or onto your driveway then we can help. Perhaps when moving around in your garden it's difficult to do so because of steep or uneven areas, we can help improve those areas of concern.
Why not consider having some steps built in to make garden and door access easier?
There are so many options for you to choose from and depending on how your current garden is laid out and where you would like the steps to go, we can assist when it comes to transforming those areas. By providing you with our professional opinion as to what would be ideal and what would work for you, our experienced team will design and construct something perfect for your needs.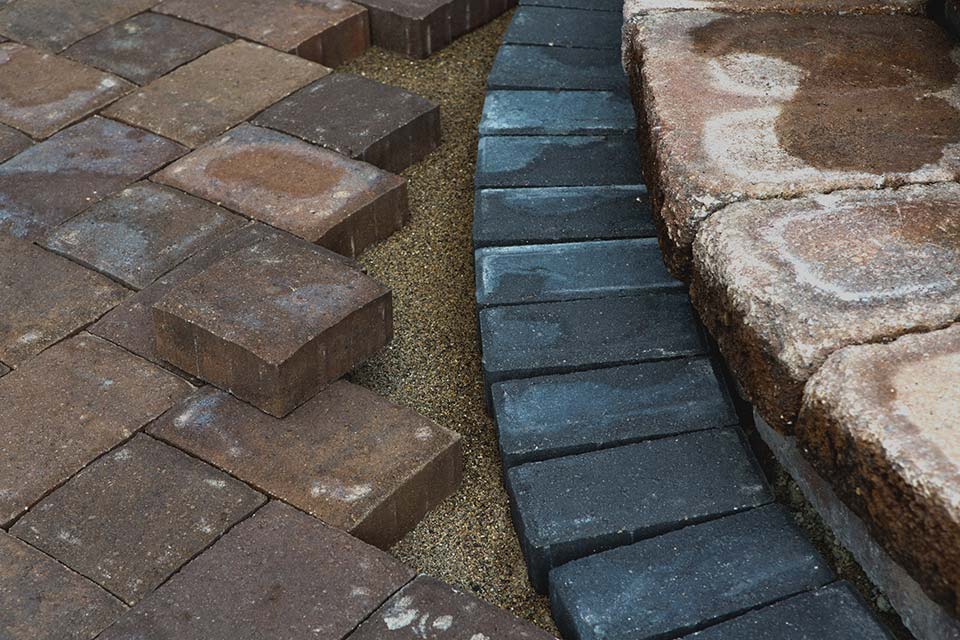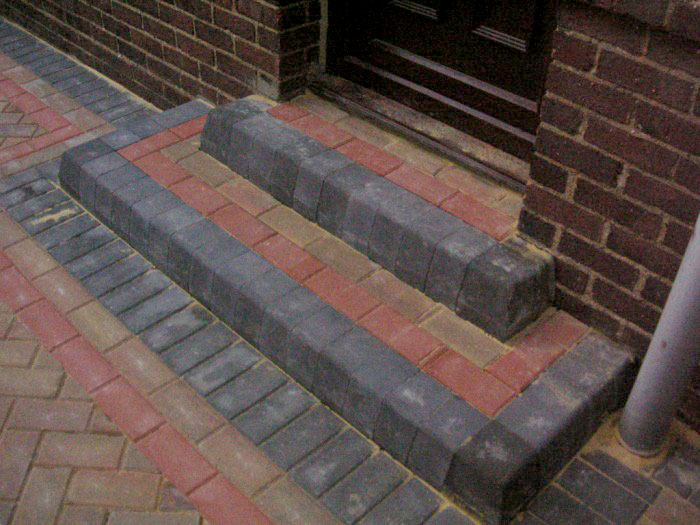 Safe Garden Steps & Entrance Access – Steps that Work for your Home
You might like steps leading up to a pond or maybe your garden is a lot higher than your patio area – steps would be a great option in this case. You could have a lovely grand stair entrance to complement your property or maybe just a simple step outside your front door. We meet many clients who have put up with a lack of steps and dangerous access into and out of doors and around their own gardens; this is where our expert team have the experience to design something perfect.
Garden Steps
Access
Landscaping
Walls
Whatever the reason you wish to install steps at your home, please contact us for more information or take a look at our website where you can see our full range of garden and building services.