Ideal Fencing Services in London
If your garden fence is falling apart, damaged or maybe it is just old and out of date and you would like a new one fitted, why not contact City Wide Builders to come and give you a free quote for new fencing?
Perhaps you may want to install a new fence where there once was a wall, or you would like to erect fencing in new parts of your garden? If so, we are here to help.
A new fence can make a big difference and enhance any garden or property boundary. It will give you privacy away from the prying eyes of your next door neighbours or passers-by and will also make your home more secure. You can also use fencing to create new garden areas or make certain spaces more discreet – areas such as where you keep your bins, or indeed if you wish to separate parts of your garden.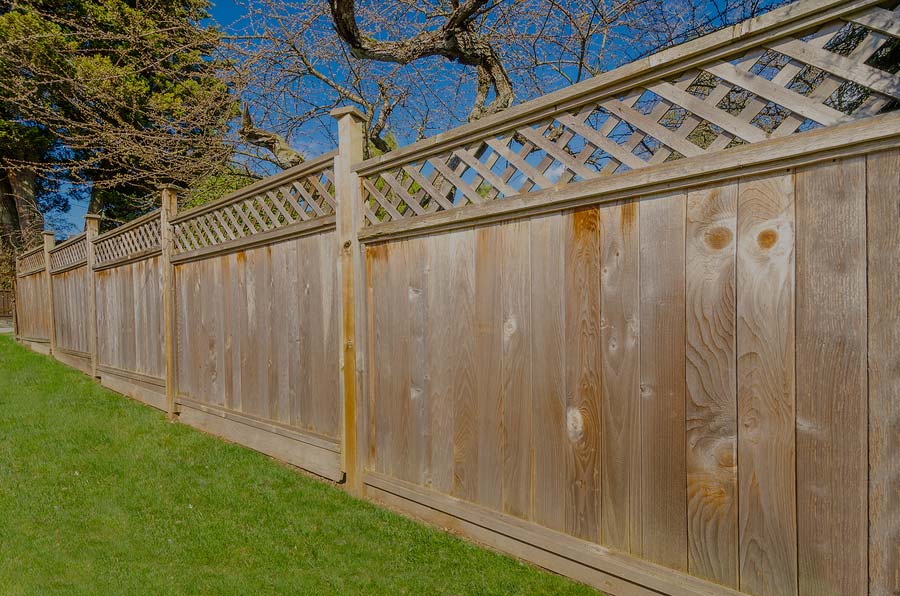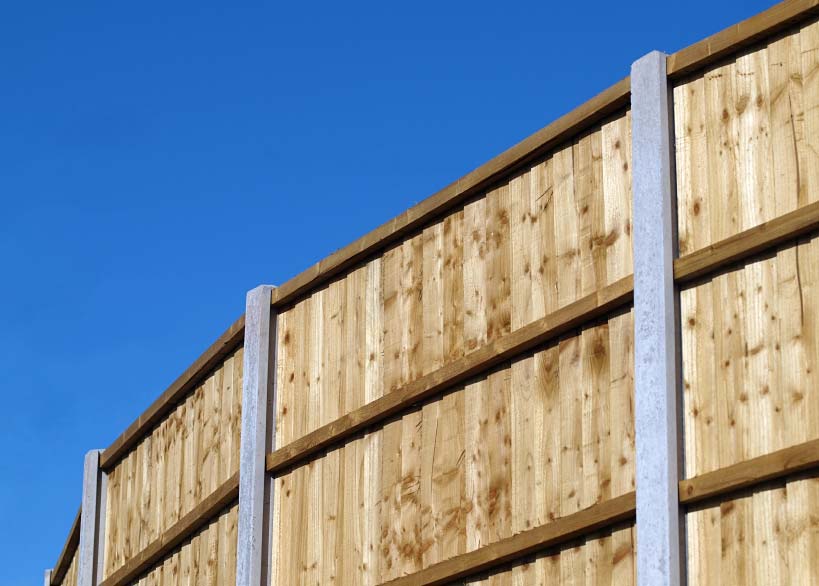 Large Choice of Fence Panels – Transforming Your Space
With a wide range of fence panels to choose from and many different colours available to brighten up your garden, adding new fencing is an investment worth looking into. Whether it is your front garden or back garden that needs a new fence, or you need to create boundaries between you and your neighbours drives, no matter how big or small the job is we are able to accommodate whatever you need. We will give you a great looking garden and outdoor space whilst you benefit from a professional service from start to finish.
We can install standard fencing panels, ornate panels, trellis and other decorative fencing and can also incorporate fencing into walled 'podium' areas – fencing is a less expensive option that steel guards but can look equally as attractive.
Once your fence panels have been erected and then treated, you will not have to have them renewed again for many years to come. For such low maintenance options when considering boundaries and sectioning off areas, or simply replacing old and tired fencing, please feel free to contact us and we will visit you to measure and quote.