Building Walls & Privacy in Your London Home
If you would like to add a bit of privacy to your home and your personal surroundings, then why not add a brick wall to the boundaries around your property?
By adding a walled boundary it can be great for separating yourself from your neighbours or even from nearby footpaths or public areas. A wall also will act as a great sound barrier between your property and a noisy road.
The team here at City Wide Builders are able to help you to design the perfect wall that will not only add character to your property but will enhance any front or back garden as well as keeping your space secure and private. We are also able to add low height (dwarf) walls around the garden where you wish to create specific areas of interest within a garden or landscaped space.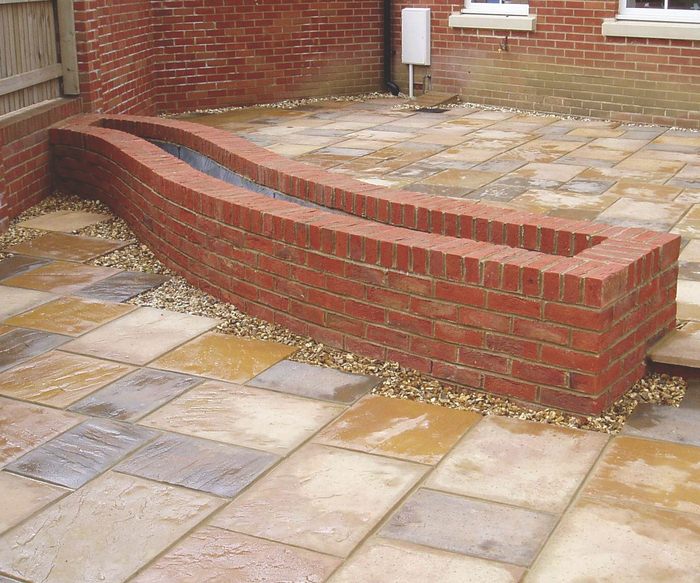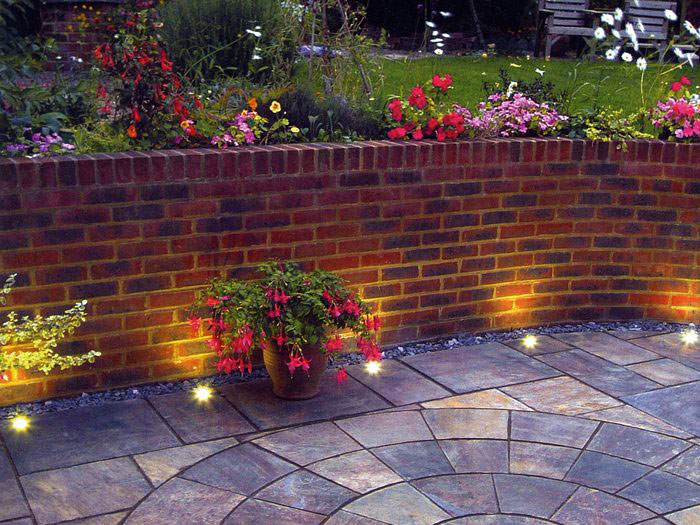 Outdoor Wall Creations of Quality
With a wide range of both traditional and contemporary options to choose from including the excellent catalogue of high quality materials we are able to offer, we know you will not be disappointed with the choice you make when you decide to use our expert services.
No matter how big or small your domestic project may be, we can accommodate whatever you need and will work with your ideas to produce a design that works for you, enhancing your security issues and incorporating your ideas at every stage.
Any walls we build will be constructed with your height and design requirements in mind and will go ahead at an agreed time once you are happy to go ahead. We aim to carry out work at your home or property at a time most convenient to you and will complete any wall building project on time, weather permitting.